Principles of Payment Systems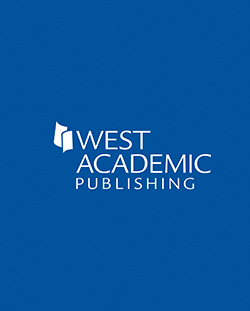 Principles of Payment Systems
Authors: White, James J. / Summers, Robert S. / Hillman, Robert A.
Edition: 5th
Copyright Date: 2008
Publication Date:

August 20th, 2008

ISBN:

9780314239440

Subject: Commercial Law
Series: Concise Hornbook Series
Type: Hornbook Treatises
Description: Provides law students with an in-depth introduction to the UCC without burdening them with unnecessary detail. Citations have been used to enable the reader to understand the kinds of cases that might be presented under particular provisions of the Code. The chapters on Article 9 have been completely rewritten to deal only with revised Article 9 (1999). Similar revisions have been made to the chapter on Article 5 (1996 revision) and to other parts of the book to account for other Code amendments.