Wills and Trusts in a Nutshell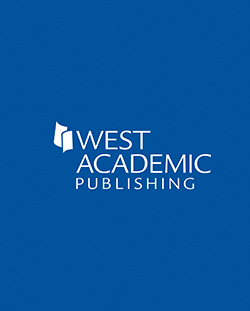 Wills and Trusts in a Nutshell
Authors: MENNELL, ROBERT L. / Burr, Sherri L.
Edition: 4th
Copyright Date: 2012
Publication Date:

August 13th, 2012

ISBN:

9780314280626

Subject: Trusts and Estates
Series: Nutshells
Type: Overviews
Description: The fourth edition of this book updates laws affecting intestate succession, wills, guardianships, and trusts. It introduces wills terminology to the lay audience and summarizes the law of trusts with references to the Uniform Trust Code and the Restatement of Trusts. It uses problems arising from celebrity peccadilloes and deaths, such as those of Brooke Astor, James Brown, Michael Jackson, and Anna Nichole Smith, to illustrate legal issues. The book can be adopted to supplement a traditional wills and trusts class or as the sole text for a seminar.