The Law of Modern Payment Systems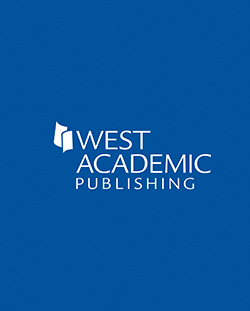 The Law of Modern Payment Systems
Authors: Miller, Frederick H. / Harrell, Alvin C.
Edition: 1st
Copyright Date: 2003
Publication Date:

May 1st, 2003

ISBN:

9780314260185

Subject: Commercial Law
Series: Hornbooks
Type: Hornbook Treatises
Description: This book discusses the Uniform Commercial Code (U.C.C.) Articles 3, 4, and 4A in detail. It also explains to what extent provisions and interpretive cases decided prior to the promulgation of Article 4A and prior to the 1990 revision of Articles 3 and 4 are still useful, and why changes made were needed. It discusses issues not generally recognized and treated elsewhere, including the meaning of the new standard of good faith, the relation between "accountability" and "final payment," and consequences of radical truncation.