Werhan's Principles of Administrative Law (Concise...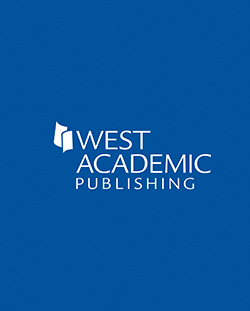 Werhan's Principles of Administrative Law (Concise Hornbook Series)
Author: Werhan, Keith
Edition: 1st
Copyright Date: 2007
Publication Date:

November 2nd, 2007

ISBN:

9780314149343

Subject: Administrative Law
Series: Concise Hornbook Series
Type: Hornbook Treatises
Description: This title covers the history of the American administrative state; theories of agency behavior; the constitutional doctrines of separation of powers and procedural due process, as they are implicated by the administrative process; the procedural framework of the Administrative Procedure Act; formal adjudicatory procedure; informal rulemaking procedure; and the availability, timing, and scope of judicial review. The book also describes the historical evolution of administrative law doctrine and includes accounts of current controversies over administrative law doctrine. Each chapter includes diagrams that assist the reader in visualizing the major elements of the administrative process and administrative law doctrine.