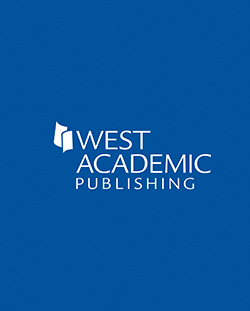 Torts in a Nutshell
Author: Kionka, Edward J.
Edition: 5th
Copyright Date: 2010
Publication Date:

July 12th, 2010

ISBN:

9780314195005

Subject: Torts
Series: Nutshells
Type: Overviews
Description: This comprehensive guide provides a clear, concise, current, and authoritative explanation of the most important U.S. tort law doctrines, including those covered in first-year law school torts courses. Coverage includes tort law origins and objectives; causation; strict liability; negligence liability and defenses; intentional tort liability and defenses; special liability rules (premises liability, products liability, employers); damages; tort and contract; immunities; wrongful death and survival; defamation; privacy; and misrepresentation.