Sum and Substance Quick Review on International La...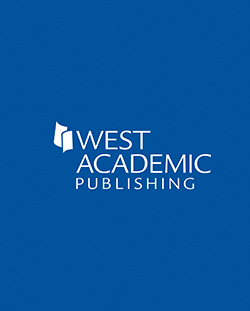 Sum and Substance Quick Review on International Law
Author: Burr, Sherri L.
Edition: 2nd
Copyright Date: 2008
Publication Date:

July 17th, 2008

ISBN:

9780314180865

Subject: International-Public
Series: Quick Reviews
Type: Outlines
Description:

This book provides a foundation for students studying international law who need to supplement knowledge from their courses or obtain a quick overview to prepare for an exam. Topics range from the historic foundations of international law, to the laws of wars and use of force. The book contains information on wars ranging from the 100 Years' War, to Vietnam and the conflict in Iraq. It also provides a comprehensive overview of state formation and obligations, including state requirements to treat all individuals humanely. Students will obtain an approach to writing essay questions on international law or briefs for international tribunals.