Gilbert Law Summaries on Civil Procedure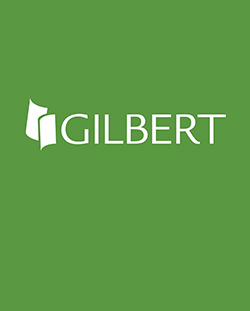 Gilbert Law Summaries on Civil Procedure
Authors: Marcus, Richard L. / Rowe Jr., Thomas D.
Edition: 17th
Copyright Date: 2008
Publication Date:

October 3rd, 2007

ISBN:

9780314181138

Subject: Civil Procedure
Series: Gilbert Law Summaries
Type: Outlines
Description: This product contains an outline on civil procedure. Topics covered include territorial (personal) jurisdiction (including venue and forum non conveniens) and subject matter jurisdiction (covering diversity jurisdiction, federal question jurisdiction, and supplemental jurisdiction). It explains the Erie doctrine and federal common law; pleadings (including counterclaims, cross-claims, and supplemental pleadings); and parties (including joinder and class actions). It also covers discovery (including devices, scope, sanctions, and discovery conferences); summary judgment; pretrial conferences and settlements; trial (including right to jury trial, motions, jury instruction and arguments, and post-verdict motions); appeals; claim preclusion (res judicata); and issue preclusion (collateral estoppel).