Black Letter Outline on Federal Courts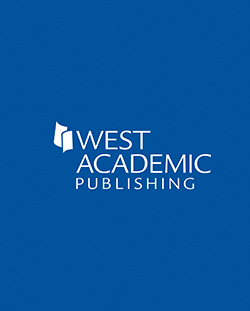 Black Letter Outline on Federal Courts
Authors: Freer, Richard D. / Redish, Martin H.
Edition: 3rd
Copyright Date: 2004
Publication Date:

July 22nd, 2004

ISBN:

9780314067715

Subject: Federal Courts
Series: Black Letter Outlines
Type: Outlines
Description: Freer and Redish's Black Letter Outline on Federal Courts is a tool for the law student or practitioner who wishes to gain a comprehensive understanding of the basic principles of federal jurisdiction and issues of law that arise in determining whether a case is properly in the federal court. This edition will assist in sorting the various rules and constitutional interpretations that serve as guidelines for getting a particular case in the proper forum. It includes a text correlation chart cross-referenced to the leading casebooks on federal jurisdiction. You'll find numerous examples, short questions and answers, a practice examination, a table of cases, and a glossary of important terms.