Principles of Corporate Taxation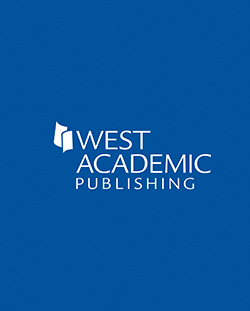 Principles of Corporate Taxation
Authors: Kahn, Douglas A. / Perris, Terrence G.
Edition: 1st
Copyright Date: 2010
Publication Date:

June 14th, 2010

ISBN:

9780314184962

Subject: Taxation
Series: Concise Hornbook Series
Type: Hornbook Treatises
Description: This book begins by examining the tax treatment of a withdrawal of property from an existing corporation, rather than tracing the chronological life of a newly incorporated entity. The intent is to emphasize such topics as dividends, earnings and profits, and stock redemptions, which are the fundamental building blocks on which the more complex provisions of corporate taxation rest. The authors explain the technical operation of various Internal Revenue Code provisions and provide numerous examples illustrating how the provisions are applied and they must be read in concert with each other.