Principles of Federal Income Taxation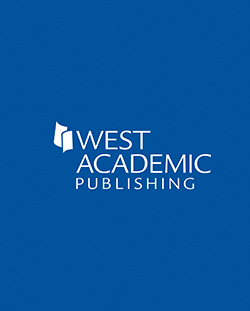 Principles of Federal Income Taxation
Authors: Posin Jr., Daniel Q. / Tobin, Donald B.
Edition: 7th
Copyright Date: 2005
Publication Date:

July 26th, 2005

ISBN:

9780314161468

Subject: Taxation
Series: Concise Hornbook Series
Type: Hornbook Treatises
Description: In clear language, Posin and Tobin's Principles of Federal Income Taxation explores exotic Wall Street techniques employed to avoid capital gains. It includes analysis of cases and concepts of the leading casebooks, explanations with amplified diagrams and flow charts, and extensive treatment of the time value of money issues. This book explains equity swaps, shorting against the box, swap funds, and DECS. It presents, among other high-profile situations, a case study of how former Treasury Secretary William Simon and his partners made $700 million in profits on the sale of the Avis car rental agency less than two years after they bought it and paid no taxes.