Principles of Criminal Procedure: Investigation, 2...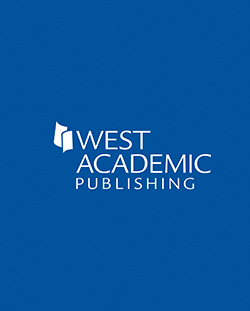 Principles of Criminal Procedure: Investigation, 2d
Authors: LaFave, Wayne R. / Israel, Jerold H. / King, Nancy J. / Kerr, Orin S.
Edition: 2nd
Copyright Date: 2009
Publication Date:

August 28th, 2009

ISBN:

9780314199355

Subject: Criminal Procedure
Series: Concise Hornbook Series
Type: Hornbook Treatises
Description: This book, for use in connection with a course focused upon crime detection and investigation, examines various investigative procedures, including search and seizure, network surveillance, entrapment, interrogation, lineup and photo identification, and grand jury investigation; describes the scope and administration of exclusionary rules relating to those procedures; and also discusses the right to counsel. All sections in the book are cross-referenced to comparable sections of the authors' seven-volume Criminal Procedure treatise containing more detailed analysis and citations to additional supporting authorities.