Principles of Property Law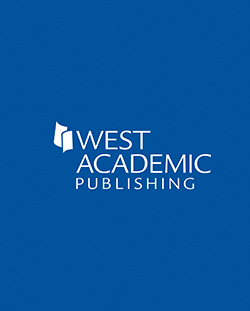 Principles of Property Law
Authors: Hovenkamp, Herbert / Kurtz, Sheldon F.
Edition: 6th
Copyright Date: 2005
Publication Date:

March 24th, 2008

ISBN:

9780314150455

Subject: Property
Series: Concise Hornbook Series
Type: Hornbook Treatises
Description: Hovenkamp and Kurtz' Principles of Property Law reorganizes cases and statutory law, adds new material, particularly the "regulatory" aspects of property law, and conforms with modern law school courses in real property. Chapters open with brief outlines of the law encompassed within, providing an overview of rules in that area. This is followed by a series of factually based problems designed to generate thoughts about how these rules could be applied in real-life situations, which in turn is followed by a statement of applicable law and analysis of legal issues raised, plus likely outcomes and current citations of the various laws. References to commentators in the treatise and periodicals are included, and problems cover most areas of interest and complexity pertaining to a given body of law.