Exam Pro on Professional Responsibility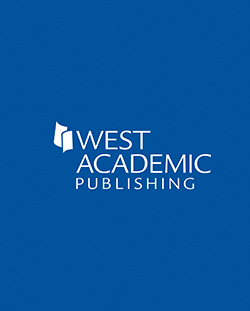 Exam Pro on Professional Responsibility
Author: Abramson, Leslie W.
Edition: 1st
Copyright Date: 2011
Publication Date:

October 4th, 2010

ISBN:

9780314264756

Subject: Professional Responsibility/Ethics
Series: Exam Pro Series
Type: Exam Prep
Description: The Exam Pro Series offers sample exams and corresponding answers with detailed analysis. Each Exam Pro title is authored by a leading law professor and recognized expert in an area of law and contains multiple-choice and essay questions based on current court decisions. Detailed explanations for each answer describe the best possible choice as well as red-herring answers, which helps increase law student understanding of a topic and build exam skills.