Sum and Substance Quick Review on Criminal Law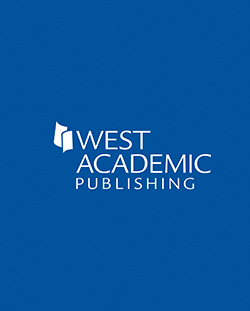 Sum and Substance Quick Review on Criminal Law
Author: Friedland, Steve I.
Edition: 5th
Copyright Date: 2008
Publication Date:

July 11th, 2008

ISBN:

9780314191472

Subject: Criminal Law
Series: Quick Reviews
Type: Outlines
Description: Designed to make the study of law clear and convenient, Friedland's Sum and Substance Quick Review on Criminal Law is a short, concise, and substantive outline that helps students prepare for their law school exams. The main text is an outline of the substantive content. The concise format provides a comprehensive overview, allowing students to review the subject quickly prior to final exams.