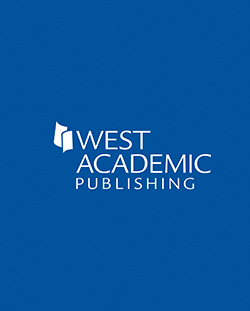 Acing Evidence
Author: Orenstein, Aviva
Edition: 1st
Copyright Date: 2014
Publication Date:

September 30th, 2014

ISBN:

9780314276094

Subject: Evidence
Series: Acing Series
Type: Exam Prep
Description: This book offers a succinct, clear, and user-friendly review of federal evidence law. It provides many helpful examples and employs checklists at the end of every chapter. The checklist approach provides an organized way to analyze evidence problems and is particularly helpful for spotting hidden issues. This book's summaries, sample problems, and checklists offer a systematic process for spotting and resolving evidence problems in class, on your evidence exam, on the bar, and in the real world.